Images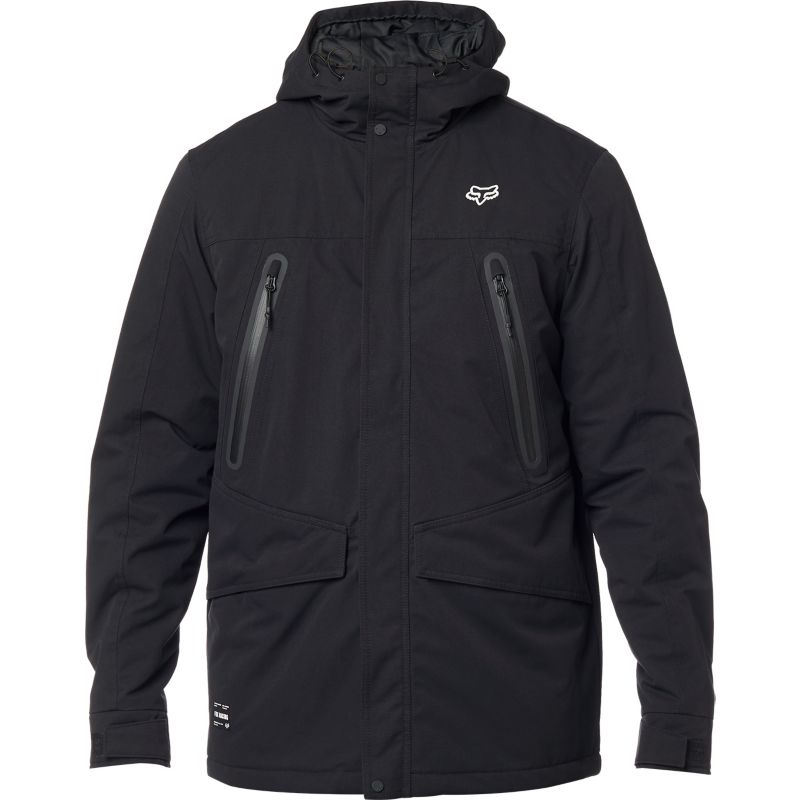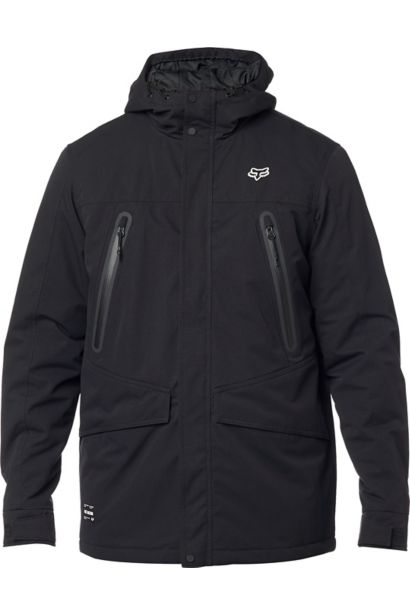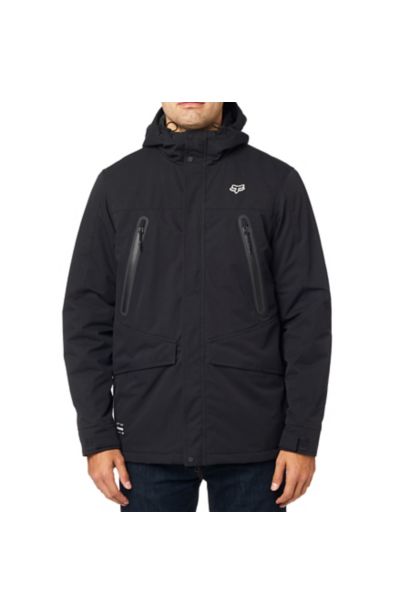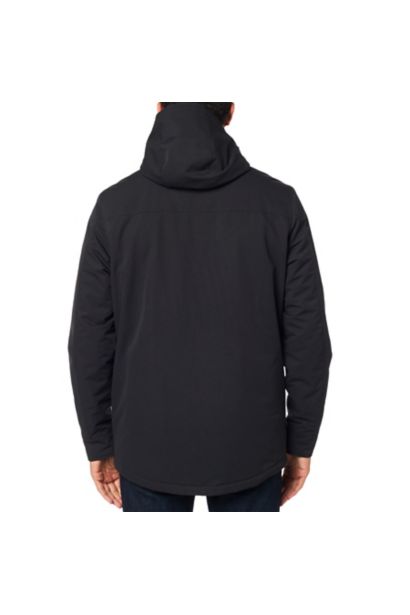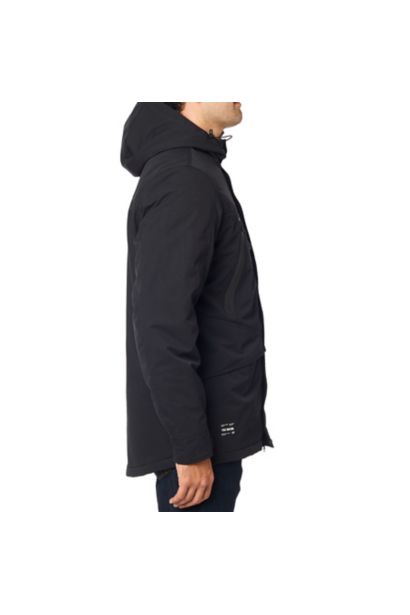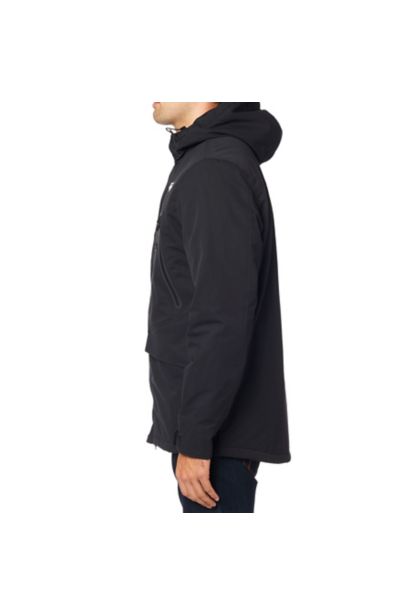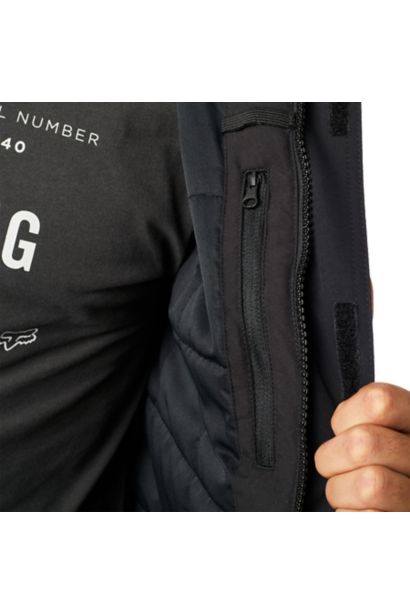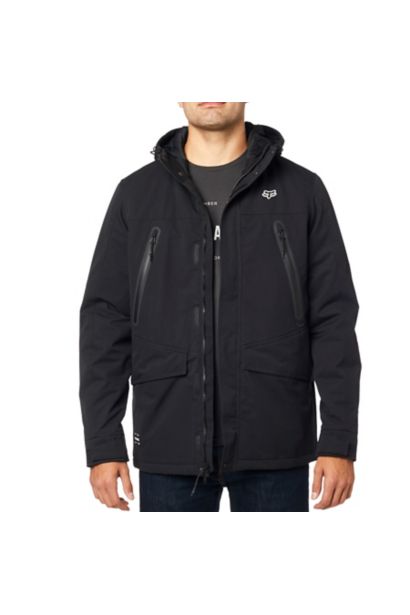 Med ett vattentätt material med två lager tyg, som ger 10K/10K vattentäthet/andningsaktivitet, garanterar Arlington Jacket att du håller dig varm och torr när du förbereder dig för äventyr på två hjul. Tåligt, vattentätt yttertyg i två lager av nylon och kraftig, värmande fyllning ger utmärkt värme och skyddar mot väder och vind. Mjukt foder i taft som andas ger optimal komfort samtidigt som det leder bort fukt från din hud, så att du håller dig torr och bekväm även under de kallaste dagarna på banan.
Skyddar maximalt mot kallt väder. 
 Tåligt, vattentätt yttertyg av nylon  
 Tyg i dubbelt lager  
 Kraftigt isoleringsmaterial värmer väl  
 Mjukt och bekvämt foder i taft  
 Fickor med vattentät dragkedja fram  
 Vindslå täcker dragkedjan fram och stänger ute väta  
 Tvåvägsdragkedja mitt fram 
 Yttermaterial: Vävt material i 100% nylon 
Foder: Taft i 100% polyester 
Fyllning: 100 g/m² i liv och ärmar, 80 g/m² i huvan. 
 Total längd fram: 81 cm
ABOUT THE ARLINGTON JACKET

We've all been there, gearing up in the early morning light, your breath casting clouds of white steam. Your bike needs time to warm up, you should get the same treatment. The Arlington Jacket was designed to keep you toasty as you prep for your two-wheeled adventures. Insulated in the inside, durable, and waterproof on the outside - this jacket is ready for anything.
features