Images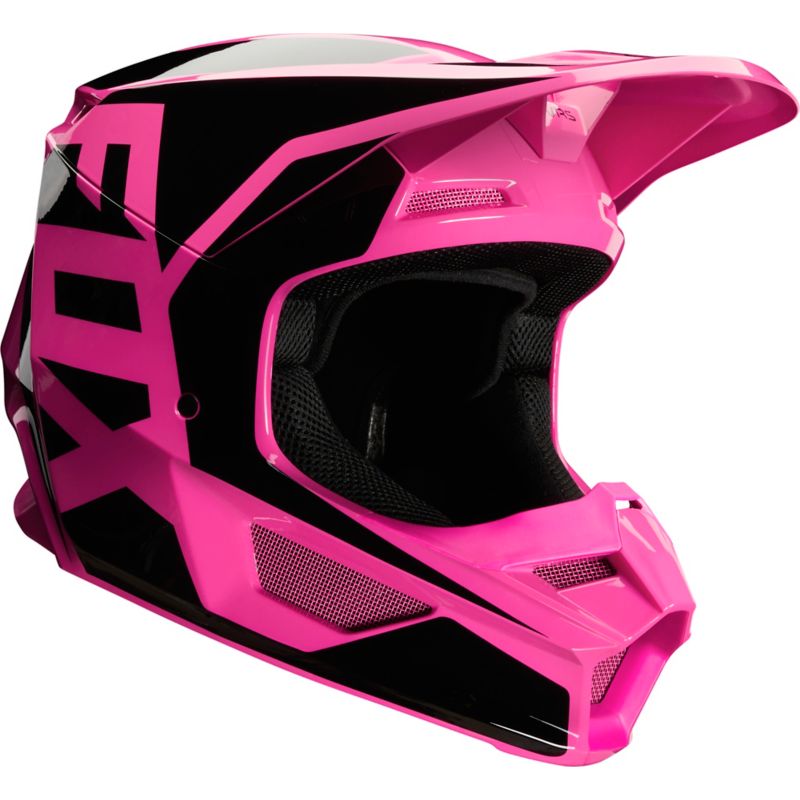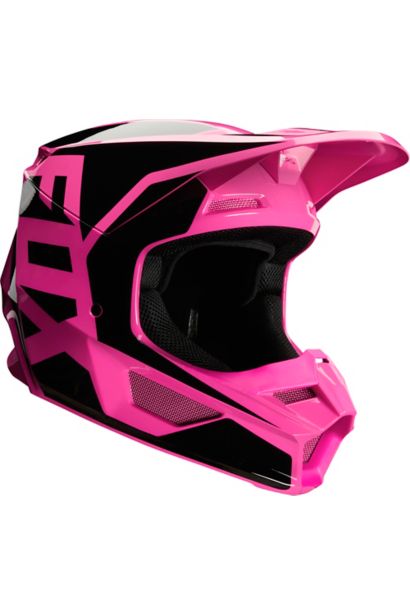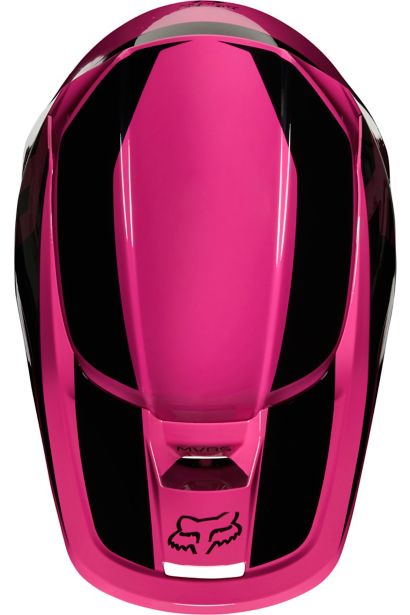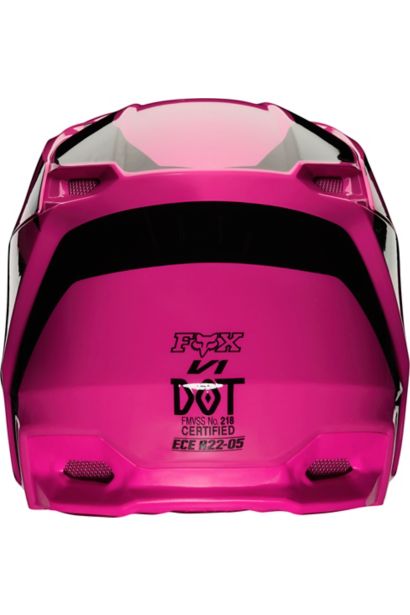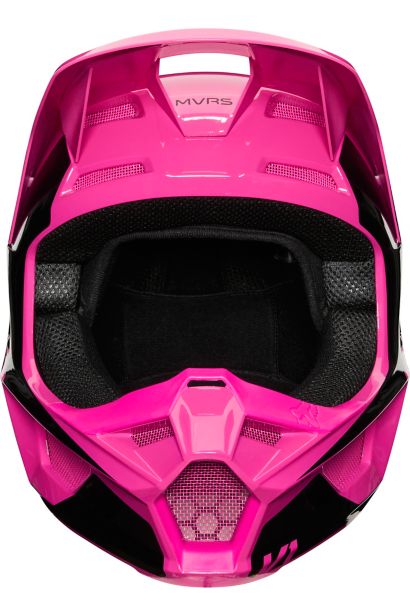 V1 PRIX Helmet ger otroligt mycket prestanda för pengarna. Den är utan tvekan en av marknadens mest konkurrenskraftiga hjälmar och den har en snygg, modern grafik i sex fantastiska färgställningar. Den är utrustad med vårt exklusiva MVRS-system (Magnetic Visor Release System™), som hjälper till att hantera rotationskrafter. Detta professionella, patentsökta system ersätter de tre visirskruvarna med magneter som håller visiret säkert på plats men frigör det vid händelse av en olycka.
Konstruktionen ger en oslagbar luftcirkulation, för ökad komfort och förbättrad fuktreglering under körning i varmt väder. V1-hjälmen har en oslagbar passform med 4 skal- och 4 EPS-storlekar, för en förbättrad känsla och mer precis passform. V1-hjälmen levereras med liner och kindkuddar som är urtagbara, tvättbara och känns bekväma även efter upprepad användning. Den finns naturligtvis i många olika färger och motiv, så att den matchar i stort sätt alla befintliga utrustningsset.
Magnetic Visor Release System™ (MVRS) frigör visiret vid händelse av en olycka  
Lättviktigt skal av gjuten polykarbonat och ABS, som fördelar energin vid händelse av en olycka  
4 skal- och 4 EPS-storlekar för en precis passform  
Liner och kindkuddar är urtagbara och tvättbara  
9 in- och 4 utgångshål för optimalt luftflöde  
Hjälmen uppfyller ECE 22.05 och DOT-certifieringar
V1

TECHNOLOGY & FEATURES

MVRS

Designed to stay firmly in place through aggressive dirt bike riding and roost conditions but detach from the helmet upon impact to help mitigate external rotational forces that can affect your head during a crash.
features