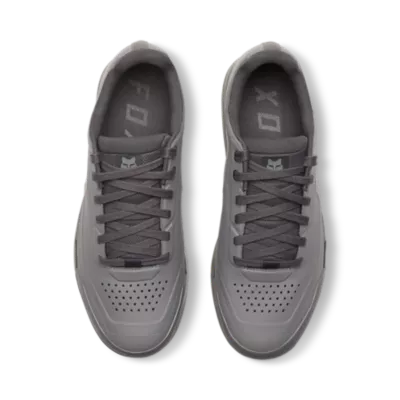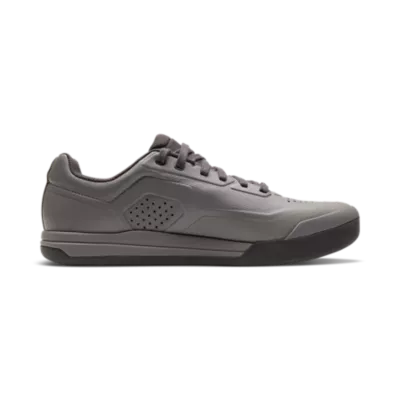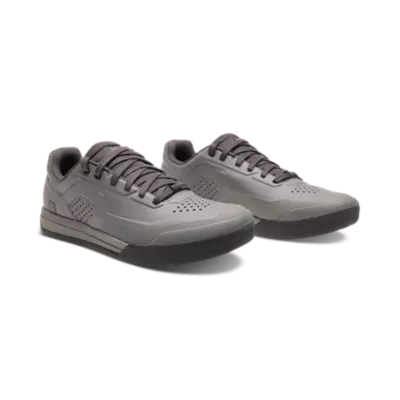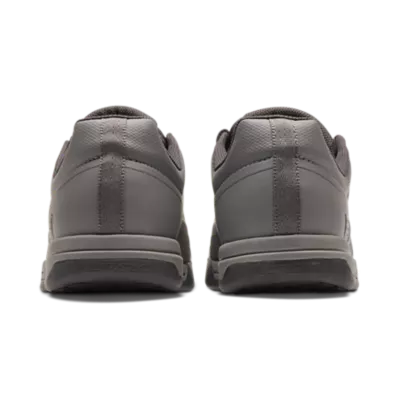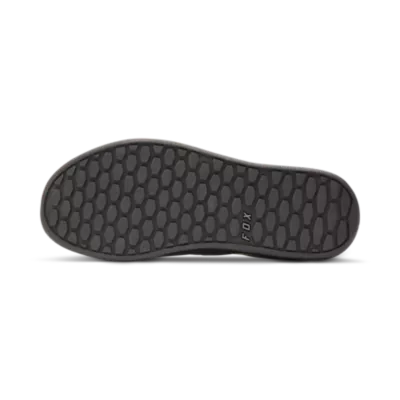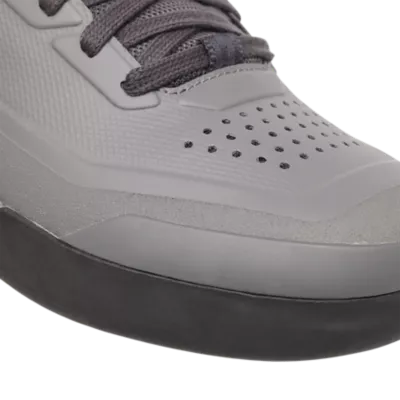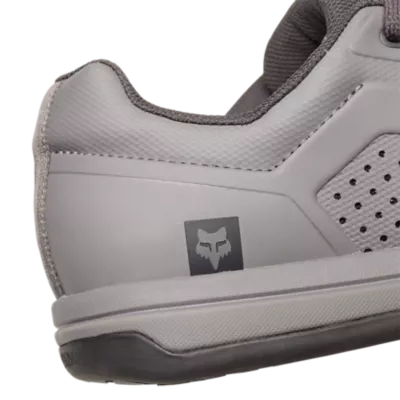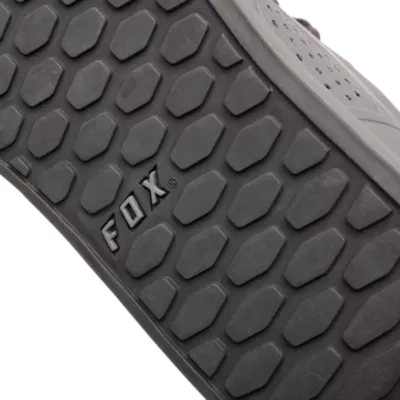 Produktnummer
29354-006-43
Thank you, we will email you when the item is in stock.
Get a grip on freedom and control
De helt nya skorna Fox Union Flat är inställda på att ta dina MTB-äventyr till nya, mer energiska nivåer. De platta, pedalvänliga skorna Fox Unionen sitter tryggt på dina pedaler och skulle du köra in i en kurva med för mycket fart, kan du enkelt sticka ut en fot för att återta kontrollen. Fox Union är konstruerade med kraftfulla funktioner och designade med formgjuten tåhätta som med lätthet skyddar mot stenar och hård trail-körning.
Med en exakt passform, lätt vikt, låg profil och specialanpassad mellansula av EVA maxar den känslan och greppet på pedalen, vilket ger dig mer komfort när du kör. Du får optimerad kraft på pedalen tack vare av den gjutna, inre förstyvningsplattan men skorna är fortfarande bekväma när du inte kör. Om du måste bära cykeln runt det fallna trädet, är det inga problem.
Sulan är designad med en Ultratac™ gummiblandning och ett anpassat mönster som ger oslagbart grepp och utmärkt slitstyrka. Skorna Fox Union är mångsidiga och har en diskret stil, de är gjorda för att jobba hårt och funkar lika bra när du kör singletrack som under pubrundan efteråt.
Svetsad ovansida utan sömmar minskar vikten och ger en exakt passform
En exklusiv Ultratac™ gummiblandning och ett anpassat mönster som ger oslagbart grepp och utmärkt slitstyrka
Specialanpassad mellansula av EVA med låg profil ger förbättrat grepp och ökad känsla
Formgjuten tåhätta designad för att skydda mot stenar
Gjuten förstyvningsplatta på insidan optimerar kraftöverföringen och komforten när du inte kör
TPU, EVA, gummi
Skorna har en standardpassform som stämmer med verkliga storlekar, välj din normala skostorlek
Storleken är enhetlig för alla modeller: Fox Union BOA®, Fox Union och Fox Union Flat